Welcome Home Real Estate realizes the importance of supporting and promoting local artists. Each quarter Welcome Home Real Estate highlights a local artist on our website and creates a real estate listing sign featuring their art. 

Kathleen Robbins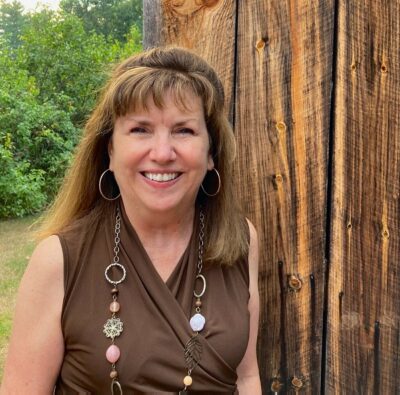 Artist Bio-
Kathleen Robbins earned her MFA at Massachusetts College of Art where she was later an adjunct faculty member. Kathleen is a resident of the Button Factory Artist Studios in Portsmouth. Many of her landscapes reflect the Seacoast area and recently, the Maine coast. Professional experience includes her work over the past decade as an art therapist at Exeter Hospital.
Inspiration comes from many sources including still life and landscape. The process of building the painting is critical to her work. Gesture, color, line and surface all play with the space to create a distinct back and forth motion between representation and abstraction.
What drives the work is the initial response to a moment in time. Layers are then built upon or removed to create the final piece as the painting takes on a life of its own.
The surface is often calm and time is suspended, with the ever-present tension on the verge of movement and change. How one object or shape affects the other is a continuing source of fascination.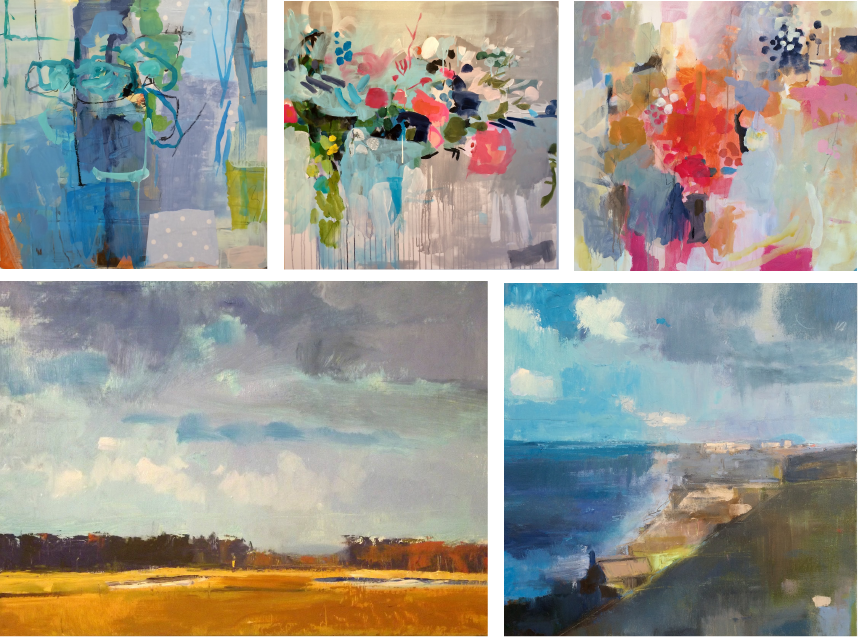 Instagram: www.Instagram.com/kathleenrobbinsfineart
Facebook: https://www.facebook.com/kathleenrobbinsfineart
Website: https://www.kathleenrobbinsfineart.com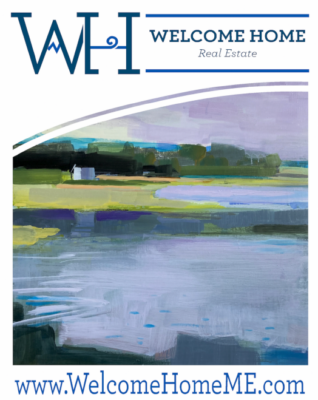 Archived Featured Artists-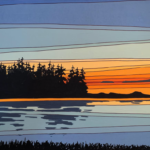 Susan Day Philbrook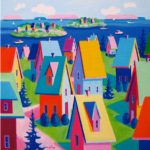 Betsy McLellan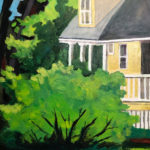 Teresa Lagrange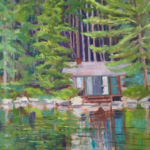 Shari Goddard Shambaugh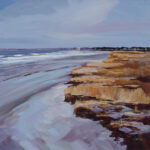 Caren Marie Michel
  Allie Wityak