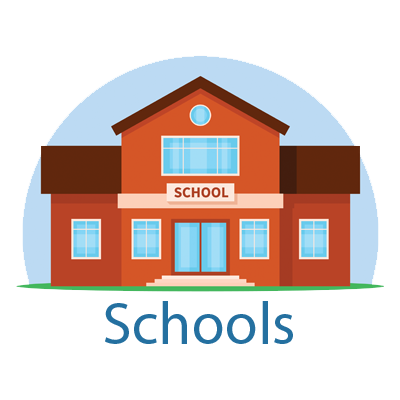 Learn about the best school districts in Maine. Ranking is based on rigorous analysis of key statistics and millions of reviews from students and parents using data from the U.S. Department of Education. Ranking factors include state test scores, college readiness, graduation rates, SAT/ACT scores, teacher quality, public school district ratings, and more.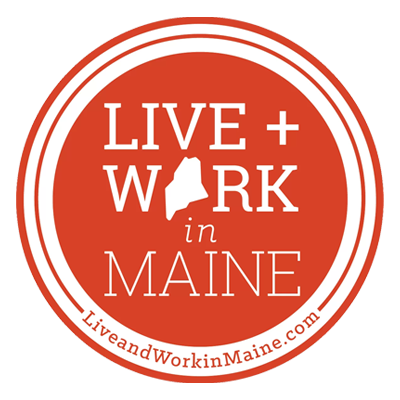 Live and Work in Maine is a not-for-profit initiative designed to increase awareness about the great career opportunities that exist in Maine, and promote the world-class quality of life Mainers enjoy. Their mission is to show the world that in Maine, you can have it all when it comes to quality of life AND quality of career.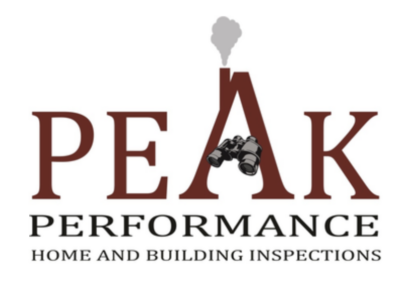 Peak Performance Home and Building Inspections perform inspections of the utmost quality, accuracy and integrity. For a home buyer, they make sure that you know and understand every aspect about the property that you are purchasing. For sellers, they will provide a report that gives you 100% full disclosure of your home. Learn more about how Peak Performance Inspections will assist you in any way to help you complete the sale of you home.